OUR SERVICES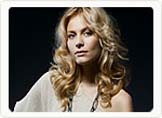 PHOTO RETOUCHING
Photo retouching is not only confined to color correction, however, it is much more than that. Photo retouching can also add or subtract an object in accord with your business needs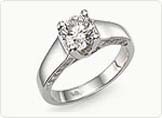 CLIPPING PATH
Clipping Paths Also known as, vector path, a clipping path allows a particular part of an image to show while hiding the rest. In most of the cases, the hiding part lies in background.
Our services include photo retouching by using photoshop services and applying other hosts of photo correction techniques with unparalleled photo retouching services. We carry photo-retouching exercises through a wide variety of photo retouching software and are adept in photo restoration retouching, digital photo retouching, photography retouching, photoshop photo retouching, pageant photo retouching, Photo editing services, clipping path, photoshop services etc.

We are into the profession of photo editing services & retouching since decades as we were among the pioneers when photo retouching and photo editing came into existence. Our professional photo-retouching experts are adept in even correcting a photograph that has been labeled, next to impossible. Our experts are well specialized in photo editing services, image editing, photoshop services, clipping path and retouching of images.